Do You know where the largest collection of Hollywood memorabilia is? Certainly not in Hollywood. Or have you ever wondered where the first Dunkin' Donuts was open? No no no, not in New York! But You for sure must know where Barack Obama used to live while studying at Harward Law School! Yep, this is Boston! But Boston is not only these few things above that Boston is known for. This charming corner of  
The United States has a lot of offer regarding food, culture, music, entertainment and everything that you would be interested in. Trust me. Indeed, Boston is one of the oldest cities of The US and therefore the one with unusual impressive cultural heritage.
The city was set up in 1630 and from the beginning it has been very important or even one of the most important science and industry centres of United States of America. Anyways, Boston is also included into the bunch of the reaches cities of the US. Well, the first place I got after arriving to Boston was Coplay Square. I was impressed by amazing architecture!
The historic building with French-Romanesque Trinity Church are just masterpieces that you can hardly take eyes off! Everything in Boston looks like from a typical movie about academic life. I mean, strolling along the city's streets you are passing by beautiful large buildings of schools, universities, libraries like my very favourite one – Boston Public Library located at 700 Boylston Street. It is worth to spend at least a few days for exploring the city of Boston. However I had only one afternoon to see the most important spots.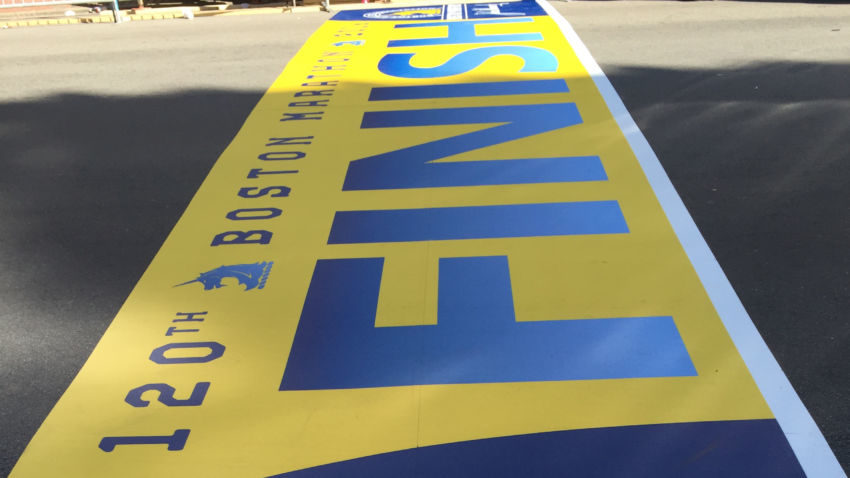 So I've seen the Boston Marathon Finish Line and amazing John Hanock Tower. Walking along the Boston Public Garden I couldn't gaze my fill watching dozens of swans boating smoothly. At the end of the day I went to Quincy Market to take a few pictures to local people. Well, Boston has its own very noticeable atmosphere.